Operational Team
·
Gothenburg
·
Hybrid Remote
Flygansvarig och försäljning av privatresor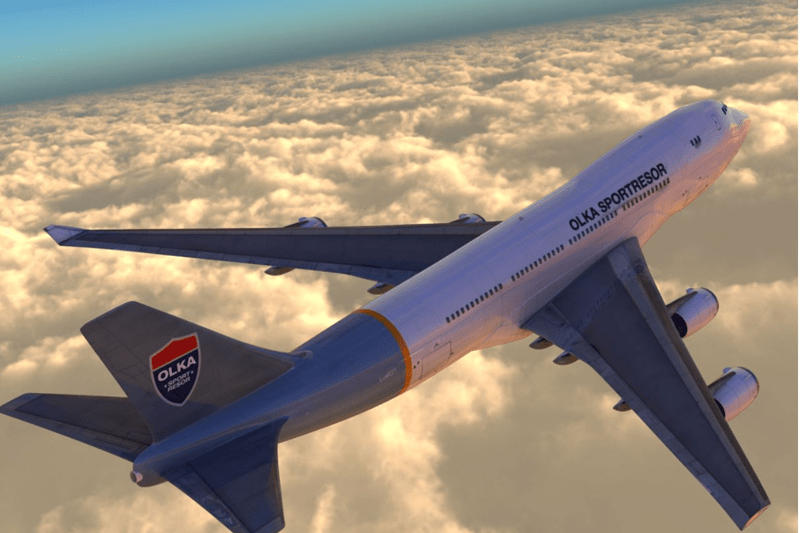 Flygansvarig och försäljning av privatresor
Du blir ansvarig för relationer och bokning av alla våra transporter med tyngdpunkt på flyg. Tjänsten omfattar även sälj, produktion och admin för våra privatresor i form av fotbolls- och padelresor. En förutsättning är vana att arbeta i Amadeus och IATA-kompetens.
Tjänsten innehåller två delar: Dels ca 50 % flyg/transport och dels ca 50 % försäljning.
Tjänsten omfattar:
- Bokning av allt flyg – både individuella som grupp i Amadeus.
- IATA kompetens och ställa ut biljetter.
- Drivande i planeringen kring våra resor där flyget är nyckel. Jobba nära och tillsammans med produktion och sälj. Jobba proaktivt i olika säljcyklar när nya flyg släpps upp.
- Ansvarar för relationer och bokning för all annan transport som färja och buss.
- Proaktivitet för att stärka upp samarbeten/villkor med viktiga flygbolag.
- Försäljning, produktion och admin för våra privatresor; fotbollsresor & padel.


Kvalifikationer:
- Du har stor kunskap och erfarenhet av resebranschen men framförallt Amadeus. I denna tjänst är det viktigt med ordning och reda men också att du gillar att jobba proaktivt.
- Du är driven, ambitiös, hanterar många bollar i luften samt gillar eget ansvar.
- Vi ser gärna att du är en tävlingsmänniska som gillar att jobba mot utsatta mål.
- Du har ett brinnande intresse för idrott och är en riktig lagspelare.
Tillträde: oktober/november
Plats: vårt kontor i Göteborg på Norra Allégatan 2


Vi kommer att kalla till intervjuer under augusti månad.
Avdelning

Locations

Gothenburg

Remote status

Hybrid Remote
OUR VALUES
Passionate team players

"We are passionate team players who always help each other and our customers. Together we create a team that loves what we do, to help athletes, clubs and sports fans reach / experience their dreams."

Safe and committed

"We care about each other and our surroundings. We are responsive, rejoice in good achievements and help each other achieve success."

Quality and skills

"With quality and competence shall we lead OLKA into the future. We should be an obvious choice for those customers who demand high quality and specialized expertise in our various areas."
WORKPLACE AND CULTURE
We focus on employees who are passionate about sports and experiencing new cultures. We believe that the best recipe for success is to have fun at work.

About OLKA Sportresor
We are specialists in combining life's two great pleasures; sports and travel! Our main focus is training camps and youth tournaments in various sports but also football tickets. We operate in Sweden, Norway and Denmark.

Operational Team
·
Gothenburg
·
Hybrid Remote
Flygansvarig och försäljning av privatresor
Loading application form