ABOUT US
OLKA Sportresor AB is one of Scandinavias biggest Sport Tour Operators and we have been in the business since late 70's. We are experts in arranging tailor-made training camps and tournaments for sports clubs as well as football trips to Europe's top leagues, NHL, Formula One and corporate events. We also arrange trips to other major sporting events such as the European Championships and the World Cup in various sports.
We are a part of Magic Carpet Group - a family owned company focusing on travel and leisure. Other members of the family are OLKA Express, Padelresan.com, Bengt-Martins, Cruise Market and Hyttespecialisten.
1978
Est. 1978
Started in Gothenburg as a sports shop. Two years later we arranged our first ever training camp in Denmark!
1991
Exclusive agreement with ESR
Friendship with the largest tournament organizer in the world, Euro Sporting.
2009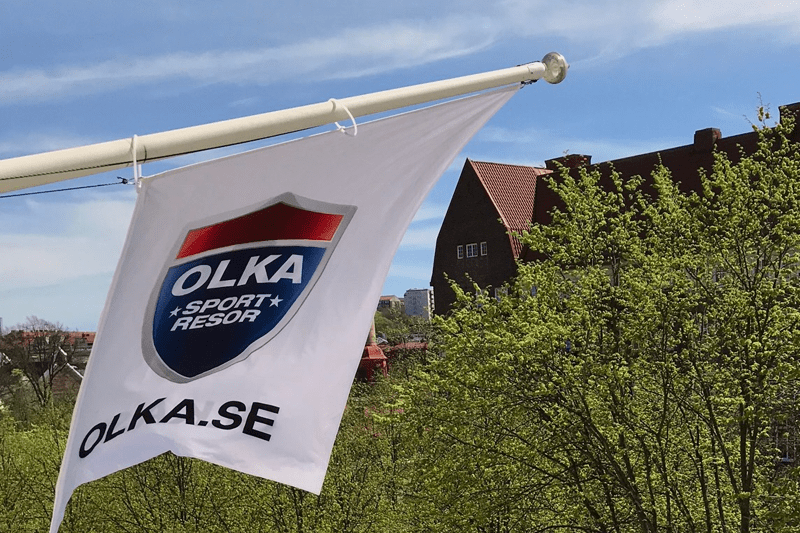 New owners and logo
At the same time we got new owners we also updated our graphic profile.
2014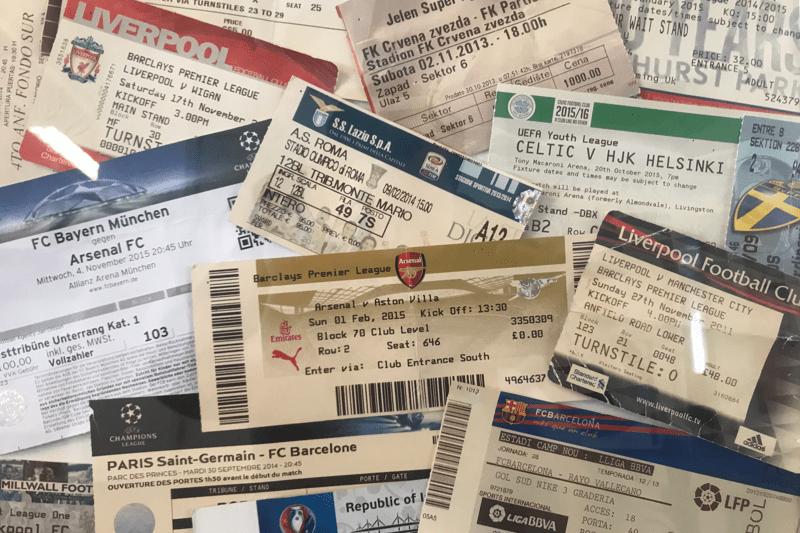 Launching our e-commerce site
Starting up our very own "one-stop-shop" in OLKA Express. Buy football tickets online to your favorite club!
2015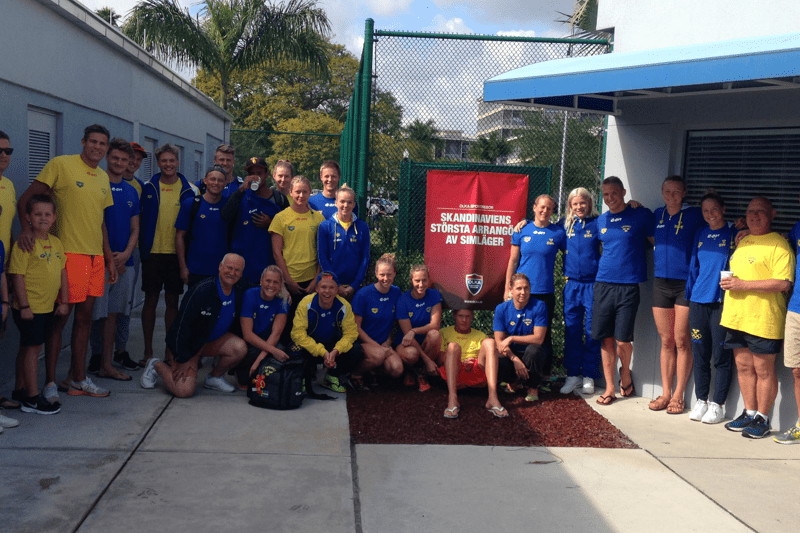 Pre-camp before the Olympics
The Swedish National Swimming team travels with OLKA to Florida before the Olympics in Rio De Janeiro.
2015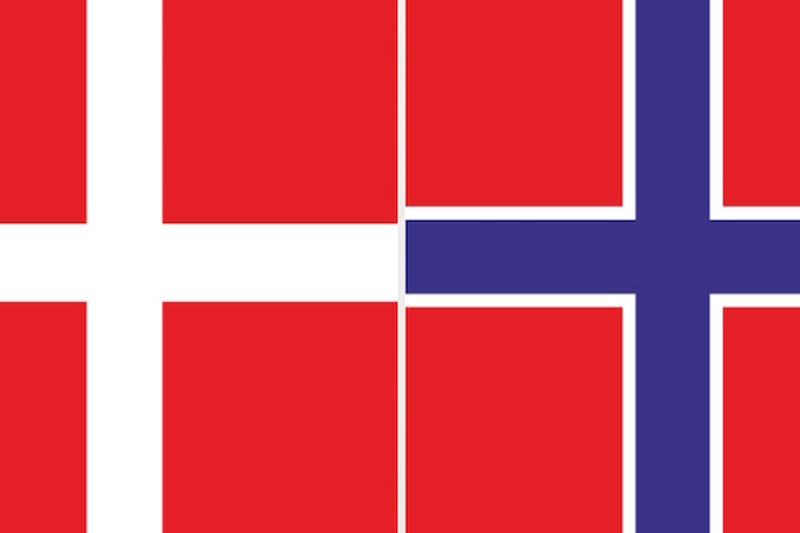 Starting up in Norway and Denmark
More clubs in different sports as well as leisure travelers use us as their favorite tour operator!
2016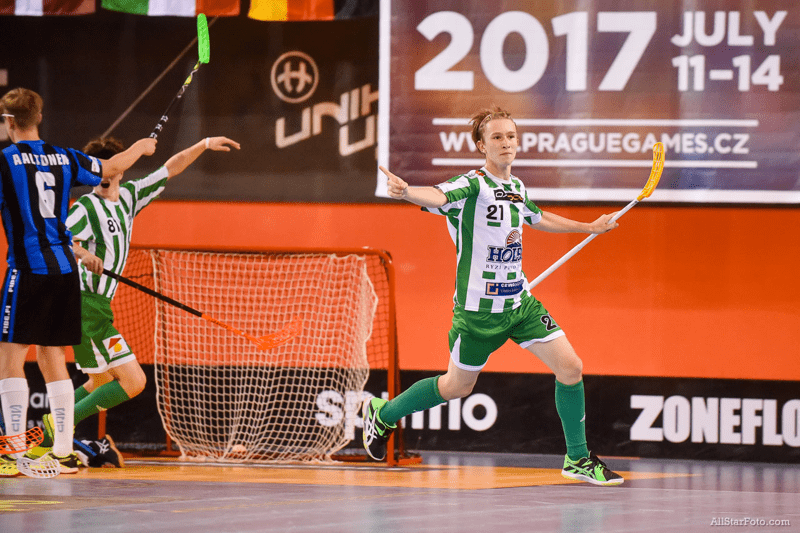 Prague Games 💖 OLKA
We start an exclusive collaboration with the world's most international floorball tournament!
2018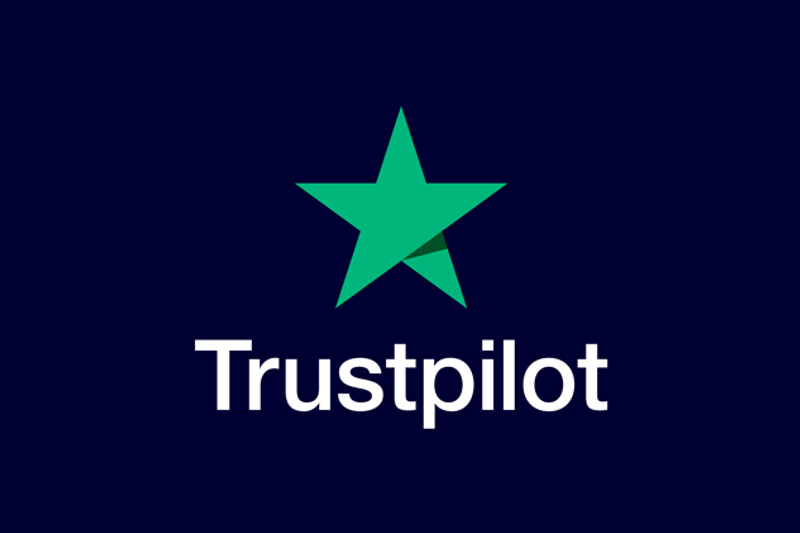 Introduces Trustpilot for all clients
We want to be as transparent as possible, which results in Trustpilot. We love a good review! (And our customers!)
2021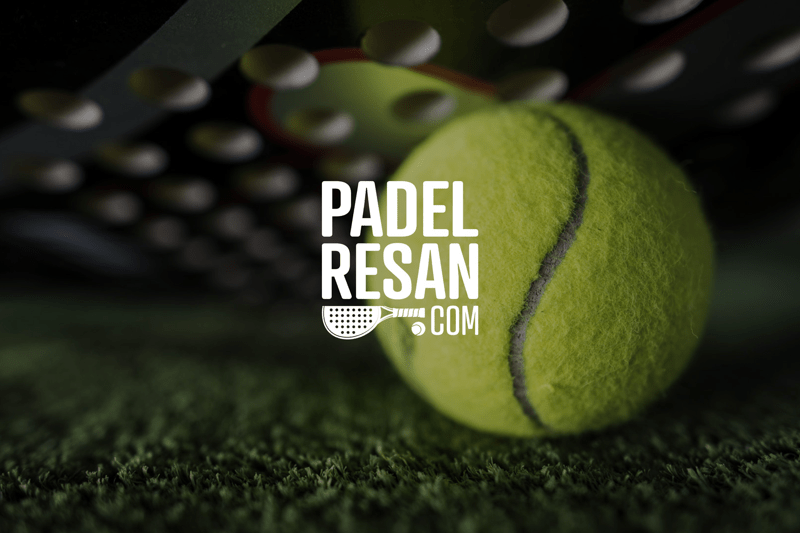 Launching Padelresan.com
Padelresan.com is our new concept for padel tennis. We arrange travels and tournaments in Sweden, Spain and Portugal.
2022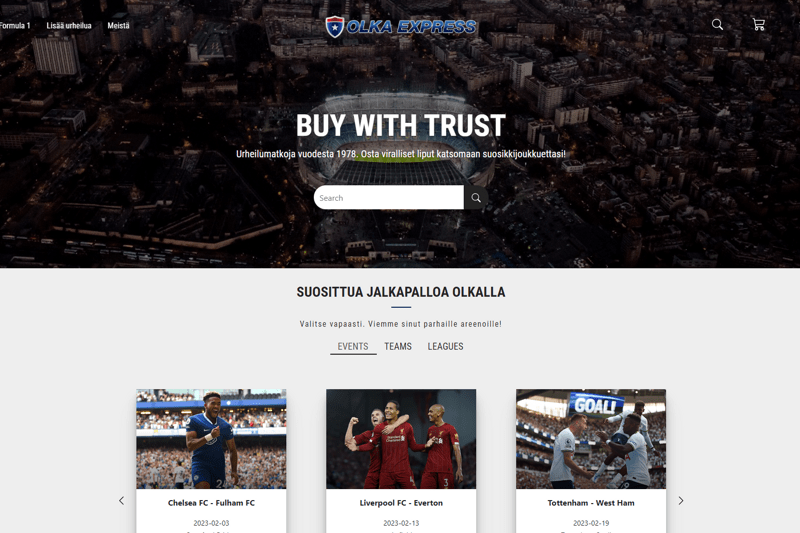 Hei Suomi!
Opening up our ticket platform for our brothers and sisters on the other side of Östersjön. Visit Olkaexpress.fi and get your tickets now!!
2023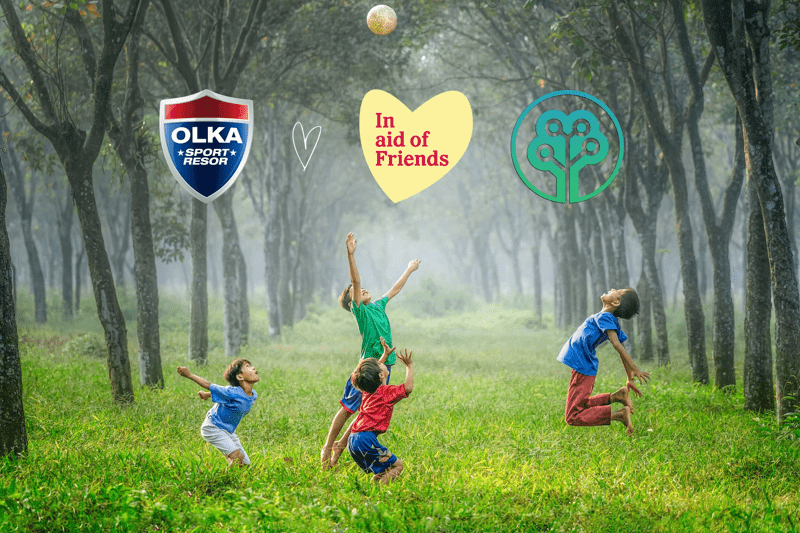 OLKA Foundation
We introduce our CSR-project OLKA Foundation, supporting Friends and Tree-Nation. Visit Olkafoundation.com to read more about our commitment.
OUR BRANDS
OLKA Sportresor is the leading travel agency in Scandinavia for training camps and youth tournaments in various sports. Members of ISTAA and IATA certified.

OLKA Sportresor

olka.se

OLKA Express is our "One stop shop" for tickets and hospitality to all mayor football leagues in Europe. Buy your tickets with trust - 100 % official tickets.

OLKA Express

Olkaexpress.se

Padelresan.com arranges high quality trips and tournaments for padel enthusiasts. We have ready-made package tours with fixed dates as well as the opportunity to tailor for larger groups with or without a coach.

Padelresan.com

Padelresan.com

Bengt-Martins is a travel agency specialized in mediating holiday cabins in the mountains of Sweden and Norway. We have made winter stays with skiing and recreation available to millions of Swedes and Danes since 1964.

Bengt-Martins

Bengt-Martins.se

Cruise Market is one of Swedens leading brands for holiday cruises. We offer cruises with most reputable cruise lines all over the world. From the fjords of Norway to the Caribbean archipelago and the Mediterranean Sea.

Cruise Market

Cruisemarket.se

Hyttespecialisten is our brand in Denmark for mediating holiday cabins in the mountains of Sweden and Norway.

HytteSpecialisten

Hyttespecialisten.dk
WORKPLACE AND CULTURE
We focus on employees who are passionate about sports and experiencing new cultures. We believe that the best recipe for success is to have fun at work.

OUR VALUES
Passionate team players

"We are passionate team players who always help each other and our customers. Together we create a team that loves what we do, to help athletes, clubs and sports fans reach / experience their dreams."

Safe and committed

"We care about each other and our surroundings. We are responsive, rejoice in good achievements and help each other achieve success."

Quality and skills

"With quality and competence shall we lead OLKA into the future. We should be an obvious choice for those customers who demand high quality and specialized expertise in our various areas."
About OLKA Sportresor
We are specialists in combining life's two great pleasures; sports and travel! Our main focus is training camps and youth tournaments in various sports but also football tickets. We operate in Sweden, Norway and Denmark.